About Us
Welcome to Spreydon Lodge
Spreydon Lodge Limited was established in the mid 1980's by the late Wayne Francis as the home of the "Franco Harness Racing Stables" and" Franco Breeding". It is New Zealand's largest standardbred breeding and training establishment.

It initially consisted of 180 acres in Halswell on the rural boundary of Christchurch before Wayne added two further properties to run his racing and breeding operation from. Over the years Wayne built up a large band of some of the best-credentialled standardbred broodmares in Australasia.

The 2010/11 NZ Breeder Of The Year, Spreydon Lodge has bred numerous champions over the years, including the Miracle Mile winner Franco Tiger and the three-time Grand Circuit winner Franco Ice, multiple Age Group Award winners, Harness Jewels winners and even one of North America's best recent aged pacing mares in Nike Franco.

Also a major player at the annual Standardbred Yearling Sales, Spreydon Lodge produced the 2017 NZ Premier Sale sales topper Franco Stallone, whom sold for an impressive $190,000. 

Today, Wayne's Estate continues to operate Spreydon Lodge, now based near West Melton, as a legacy to his memory and his vast involvement in the New Zealand Harness Racing Industry.

Recently named the 2018 Canterbury Breeders Association Pacing Breeder of the Year, Spreydon Lodge bred 32 individual winners in New Zealand alone in the 2017-18 season, with many more throughout Australia and North America.
Latest News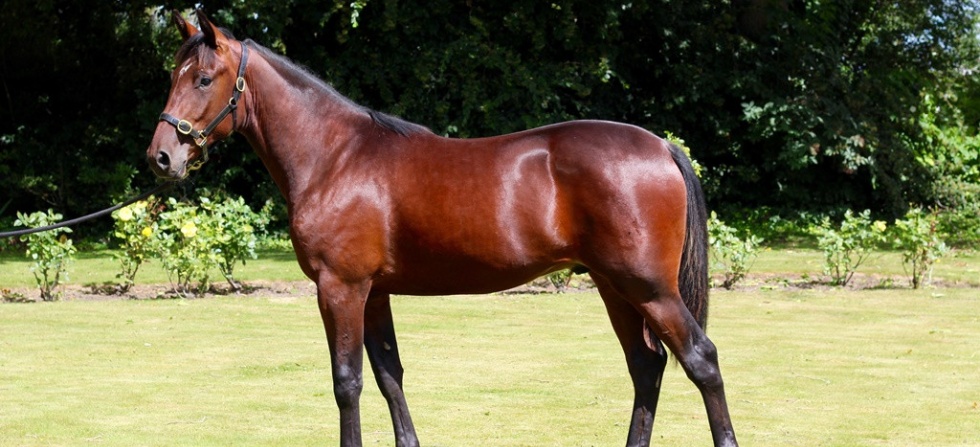 3 June 2020
Franco Jorik sets NZ record
The Spreydon Lodge bred Franco Jorik looks set to play a big part in the upcoming feature races for 2-year-old trotters after smashing the NZ record for juvenile trotters over 2,600m at Addington Raceway on Friday evening.
Read full article
For the second successive year Spreydon Lodge has enjoyed a strong showing at the New Zealand Bloodstock Standardbred Yearling Sale, with its 2020 Christchurch based draft of nine yearlings selling for an impressive $446,000 in total.
Read full article
Pre-race study paid off for Gemma Thornley when Nemera Franco produced a barnstorming finish to notch the junior driver's first career win at Motukarara on Sunday.
Read full article